Fitness training is a health service that uses physical exercise to improve the body's function and appearance by targeting the cardiovascular and the musculoskeletal systems of the body. It entails enhancing physical strength, muscular tone and/or cardiorespiratory endurance.

At Nuvo Physio, you will get to work one-on-one with our seasoned personal trainer, Benoit Cauchon. Not only does he have an educational background in Physical Education and kinesitherapy, but he has almost two decades of working as a personal trainer, training various individuals for rehabilitation and recreational purposes. His clients range from the youth to seniors, sedentary to athletic individuals. Ben, himself, has run 9 marathons and strives to maintain a fit and healthy lifestyle – practicing what he preaches.

We provide individualized exercise programs in a multidisciplinary fashion, considering the client's needs and goals. Furthermore, we use strategies that empower and motivate our clients to adhere to their exercise regimen through education, support and technological tools.

Marathon/ Running program
Pre/Post-natal fitness training
Personal training
Sport-specific training
TRX
Boxing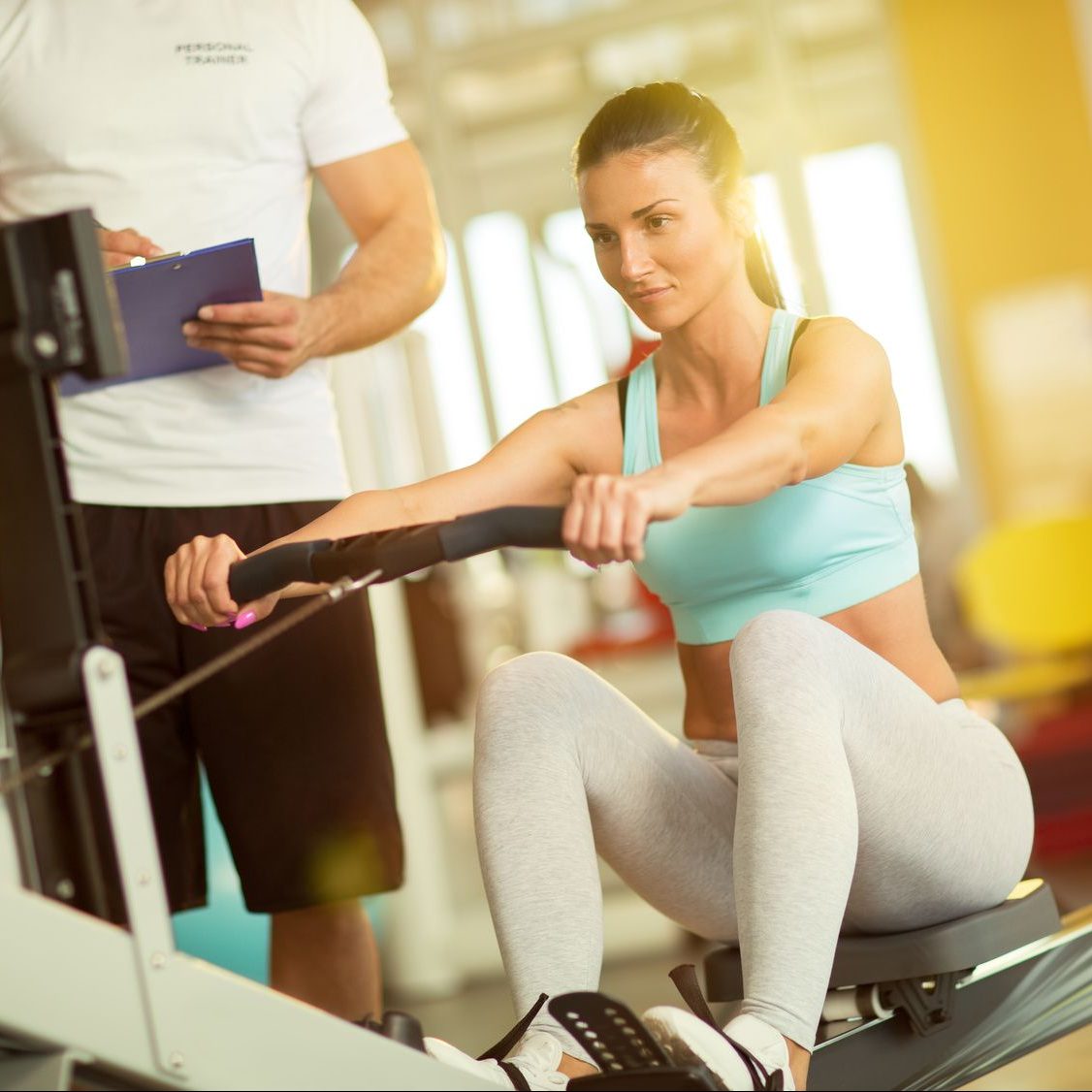 We can help with the following:
Weight loss
Core strengthening
Stretching and flexibility
Muscle toning
Monday: 9am – 8pm
Tuesday: 9am – 5pm
Wednesday: 9am – 5pm
Thursday: 9am – 8pm
Friday: 9am – 5pm
Saturday: 10am – 2pm
Sunday: Closed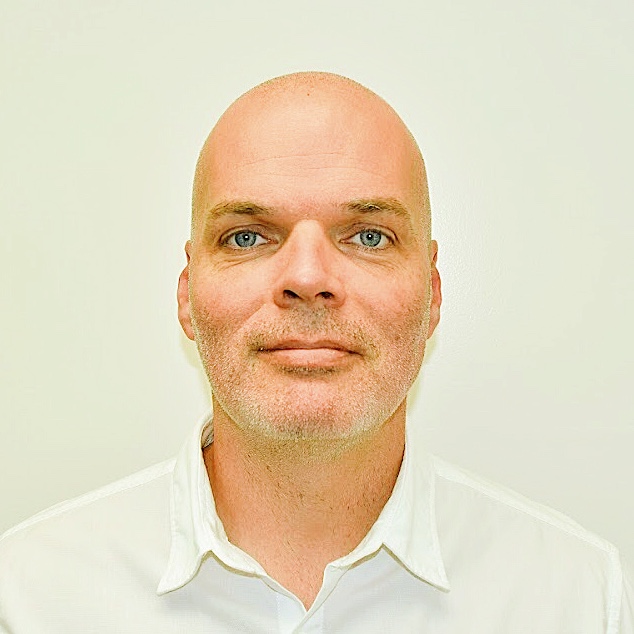 Ben Cauchon
Fitness Trainer
BSc, PhysEd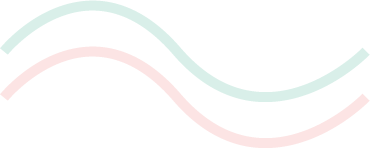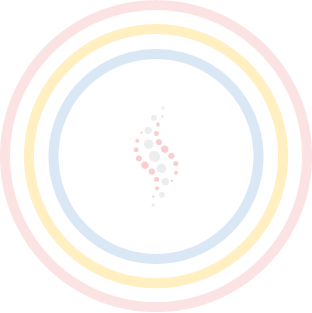 Ready to take the next step?