Pregnancy Physiotherapy is an allied health service and a part of the rehabilitation and mobility industry that aims to prevent and treat a range of conditions and illnesses that cause structural impairments to the body, functional limitations and participation restrictions by way of exercise, manual therapies and therapeutic modalities.

We use a holistic approach that takes into account the biopsychosocial experience associated with each client so that we may be able to effectively and systematically treat each individual. We also aim to foster strong body awareness in our clients as we encourage them to actively participate in their recovery and self-care, empowering them with education and providing them with our professional support and guidance.

Routine physical evaluations and follow-ups
Physical consultations and interdisciplinary referral
Exercise prescription and advice with independent home exercise programmes
Post injury rehabilitation
Post-surgical rehabilitation
Postural analysis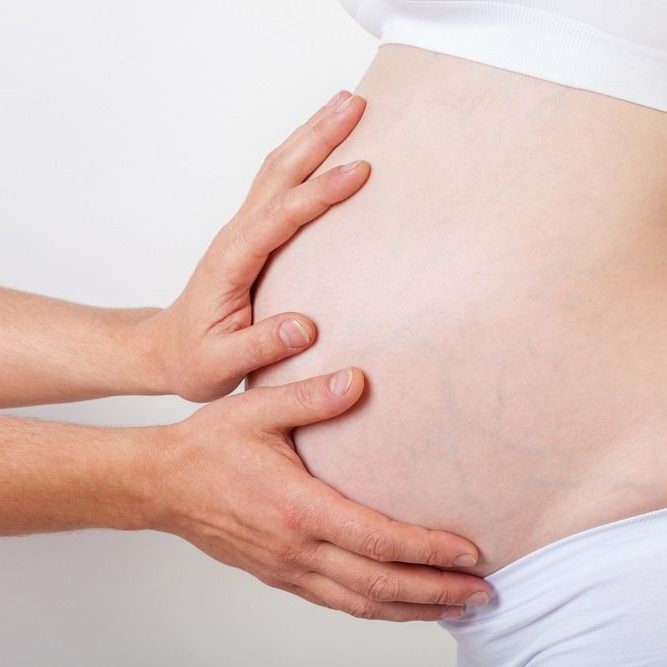 We can help with the following:
Back pain
Neck pain
Posture management
Tendonitis
Sports injuries
Joint and ligament sprains
Shoulder conditions
Knee pain/injuries
Sciatica
Carpal tunnel syndrome
Muscle strains
Foot/ankle problems
Scoliosis
Lymphedema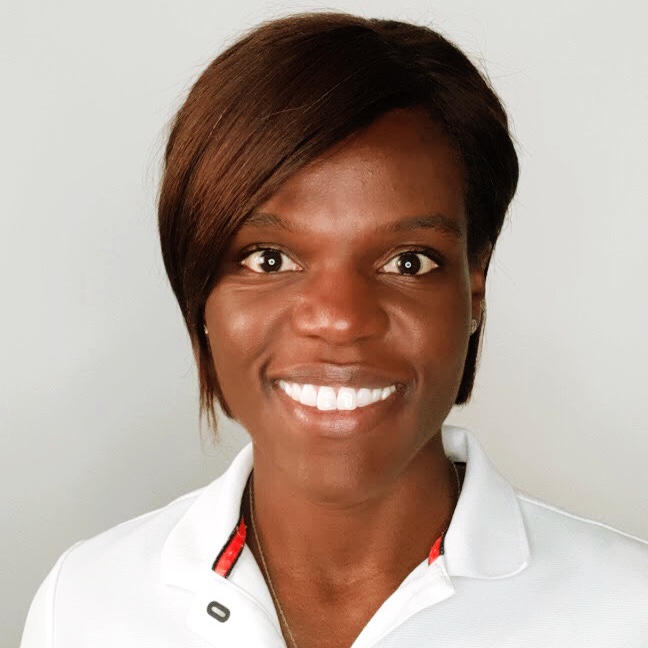 Jennifer Nwankwo
Physiotherapist/Massage Therapist
MSc, pht, PFS, Massothérapeute Agréée
Monday: 9am – 5pm
Tuesday: 9am – 8pm
Wednesday: 9am – 5pm
Thursday: 9am – 8pm
Friday: 9am – 5pm
Saturday: 10am – 2pm
Sunday: Closed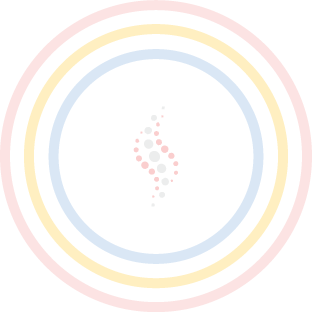 Ready to take the next step?